4 Myths about Acupuncture
4 Myths about Acupuncture
Written By Merivale Chiropractic and Massage Clinic on September 20, 2019
---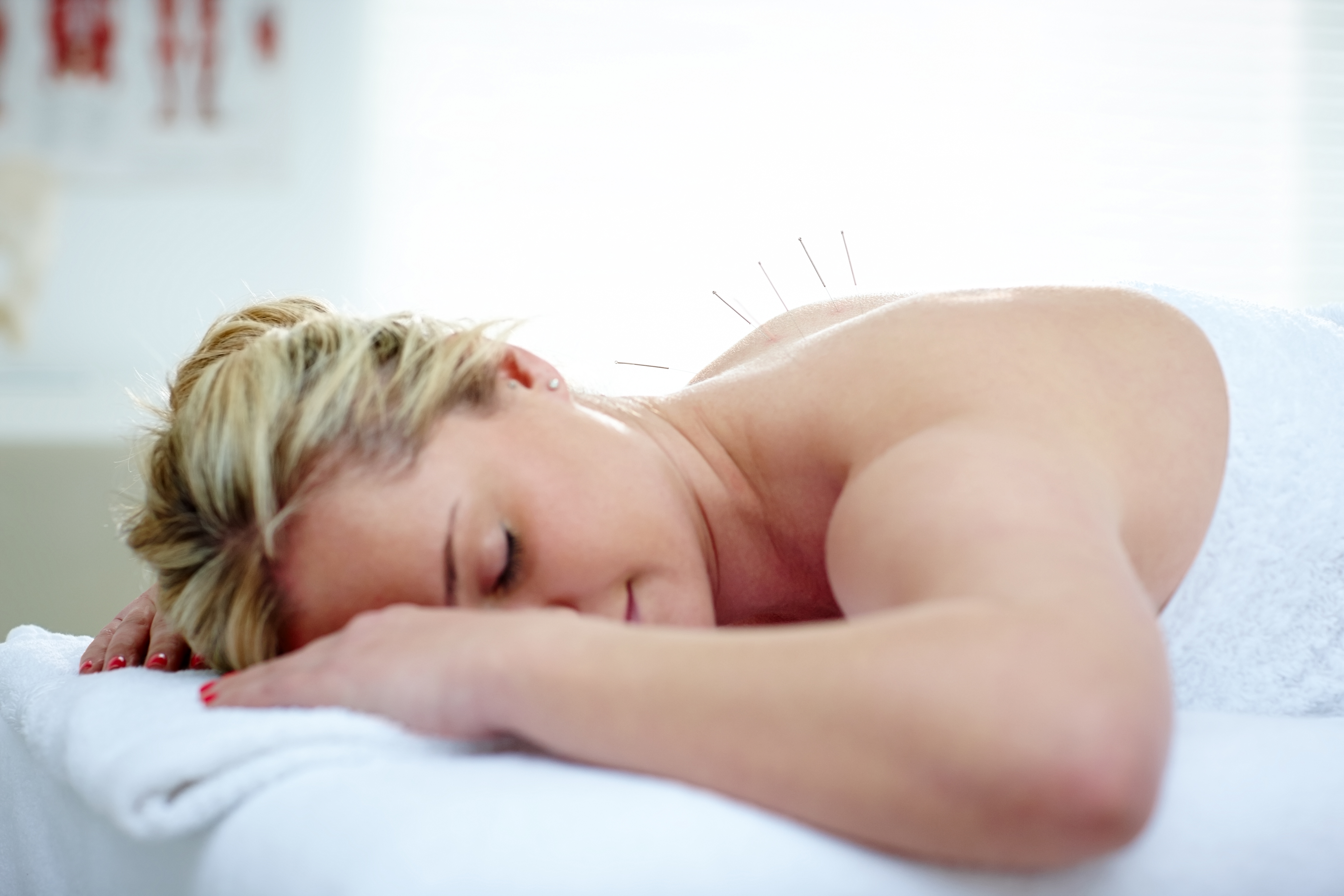 Acupuncture is an ancient technique that is still relatively new to Western medicine, with plenty of inaccurate information floating around about the treatment. By learning the myths about acupuncture, you can better understand what the therapy really does for patients.
1. Acupuncture Treatments are Painful
With any treatment involving the placement of needles into the body, discomfort would be expected. However, the needles used in acupuncture are about the size of a cat's whisker. Most of the time, you can't feel them penetrate the skin. Once treatment is over, you can immediately return to your normal activities.
2. Acupuncture isn't a Proven Treatment
Acupuncture has been the subject of numerous studies demonstrating the efficacy of this treatment. The American Academy of Family Physicians (AAFP) published a 2018 study showing the treatment is effective on chronic pain.
3. Acupuncture Conflicts with Other Medical Treatments
Acupuncture does not have to replace your traditional medical treatments or medications. The therapy makes a good adjunct to other medical therapies as well. A 2015 study even found the procedure to be safe in patients taking anticoagulant (blood-thinning) medications.
4. Acupuncture must be Repeated to be Effective
Some patients find regular acupuncture treatments are helpful in managing chronic conditions. Others finish their initial treatment protocol and see sufficient improvement. In most cases, multiple treatments are needed at the beginning, although many patients see progressive improvement after each session.
Dr. Tatyana Lachowich is licensed and experienced in acupuncture. To schedule a consultation, contact Merivale Chiropractic and Massage Clinic in Ottawa at 613-226-8142.

Posted In: Chiropractic Acupuncture