Say Goodbye to Back Pain with Custom Orthotics
Say Goodbye to Back Pain with Custom Orthotics
Written By Merivale Chiropractic and Massage Clinic on November 21, 2019
---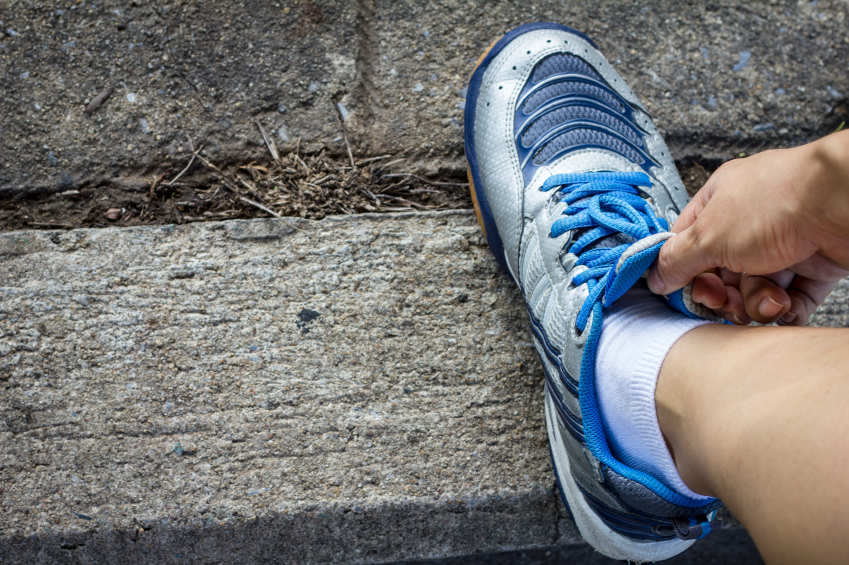 If you suffer from low back pain, you are far from alone. As many as 80% of people will experience this problem during their lives.
One solution to low back pain that often gets overlooked is proper support of the feet. Comprised of 25% of the bones in the body and carrying the weight of the body daily, it's clear the feet get plenty of wear and tear. What might be surprising is that caring for the feet can also make a positive difference in low back pain.
The Problem with Low Back Pain
Acute discomfort that lasts a few days to a few weeks is the most common type of back pain. When the pain persists beyond 12 weeks, it is classified as chronic. Chronic pain is often difficult to treat successfully with traditional treatment options like medication and surgery. One culprit of chronic low back pain is a misalignment of the spine, which can extend all the way to the feet.
What are Custom Orthotics?
Custom orthotics are inserts placed into your shoes to support and enhance the function of the feet. Because they are customized to the unique biomechanics of your foot, they provide support exactly where you need it most. When the feet are balanced and good posture is restored, custom orthotics can also alleviate low back pain in many patients.
Custom Orthotics and Chiropractic
While custom orthotics are good, custom orthotics combined with chiropractic care are even better. Our team of doctors at Merivale Chiropractic and Massage Clinic in Ottawa has the experience and expertise to combine these therapies to produce the best possible outcomes for patients.
Are you ready to say goodbye to low back pain? Perhaps custom orthotics are the next step. Contact Merivale Chiropractic and Massage Clinic today at 613-226-8142 to learn more about how orthotics can relieve back pain.
Holiday Cards and Gift Certificates
Looking for gifts for your loved ones this year? It's the holiday season and our team at Merivale Chiropractic and Massage Clinic have a gift for you and your loved ones. We are offering complimentary initial examination holiday cards. Come by and sign a holiday card and we will mail it to your loved ones for you. That's right, the postage is on us. Or you may pick up a card and put it in your loved one's stocking. Nothing keeps giving like the gift of health.
We also offer gift certificates for chiropractic, massage, and acupuncture available in any denomination. Why not give the gift of health this holiday season? Please call our office at 613-226-8142 or stop by the clinic at 460 West Hunt Club Road Ottawa ON K2E 0B8, to purchase your certificates.

Posted In: Chiropractic Low Back Pain Treatment Orthotics